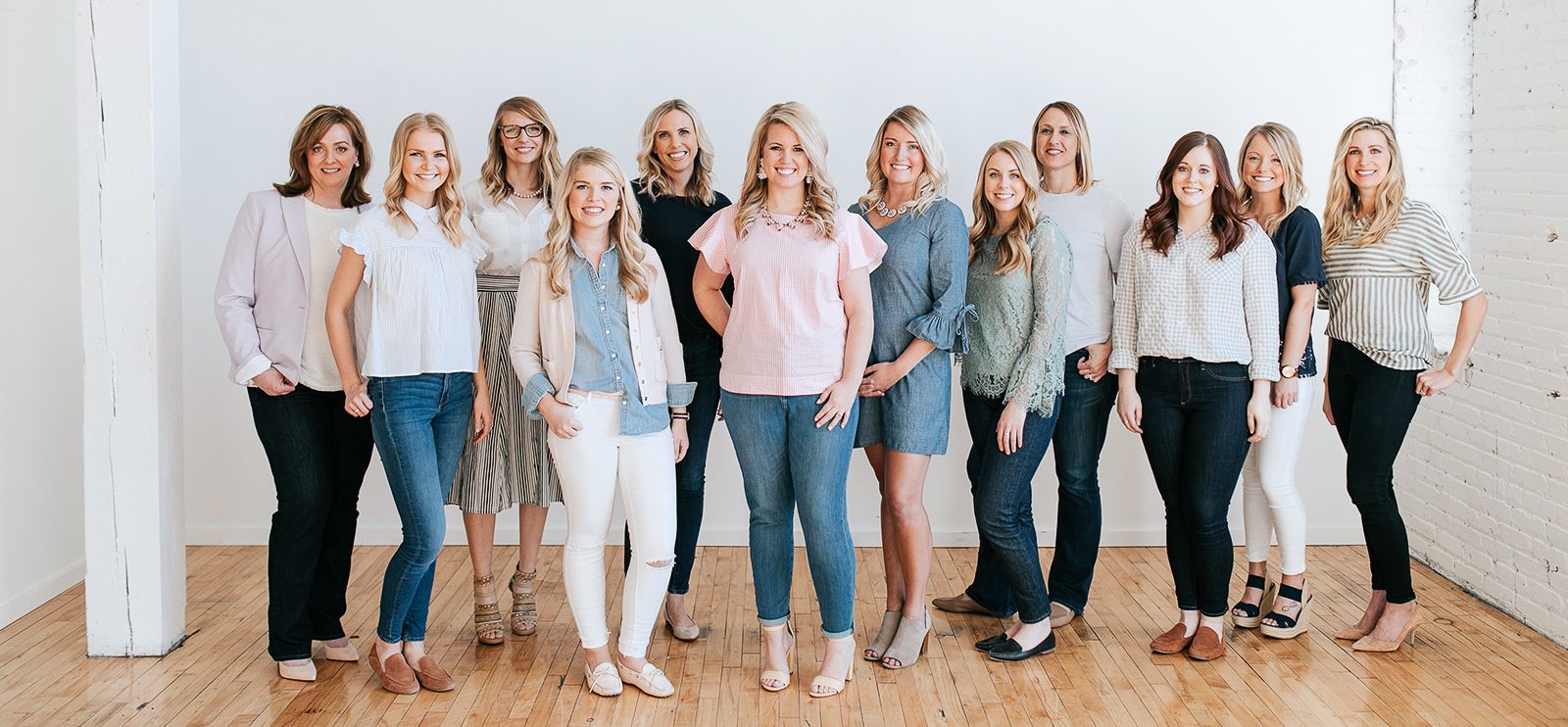 Our Team
We're passionate about fulfilling a vision of a life well lived. Our desire is for our clients to experience what it means when we go the extra mile.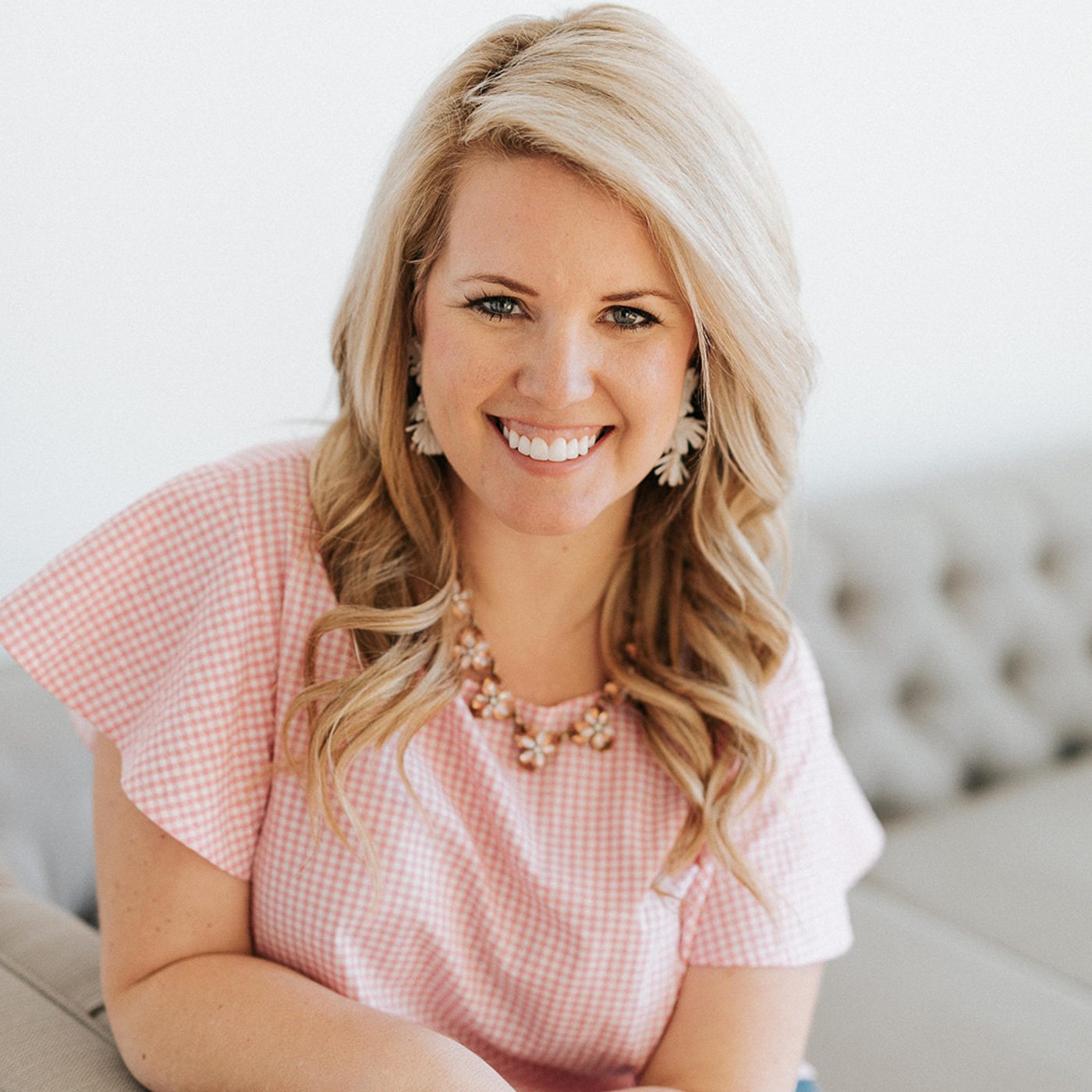 Bria Hammel
Principal Designer & CEO
Bria is the Principal Designer and CEO of Bria Hammel Interiors, the CEO of Brooke & Lou and Co-Creator of Hammel House & Co. She leads a fresh, talented team of women who are dedicated to designing beautiful, inviting homes for clients. For Bria, every project is about creating a home filled with surprising, thoughtful spaces that lead to unexpected moments. She has an incredible eye for detail and has a passion for designing spaces that tell her clients' stories.
Bria's work has been featured in national publications such as Traditional Home, HGTV Magazine, Lonny Magazine, Style Me Pretty, as well as many other local shelter magazines. She received the "Fresh Faces of Design" award in 2015 from HGTV, has been nominated for an International Design Award and was selected as a 2018 Style Spotter for High Point Market Authority.
Bria was intrigued by design at a young age and grew up visiting wallpaper stores and furniture showrooms, as her mother was an "in-the-closet" designer. Bria has been fortunate enough to travel the world, which has given her a unique perspective on how people live, as well as a deep understanding of how different spaces can come together in incredible ways.
BH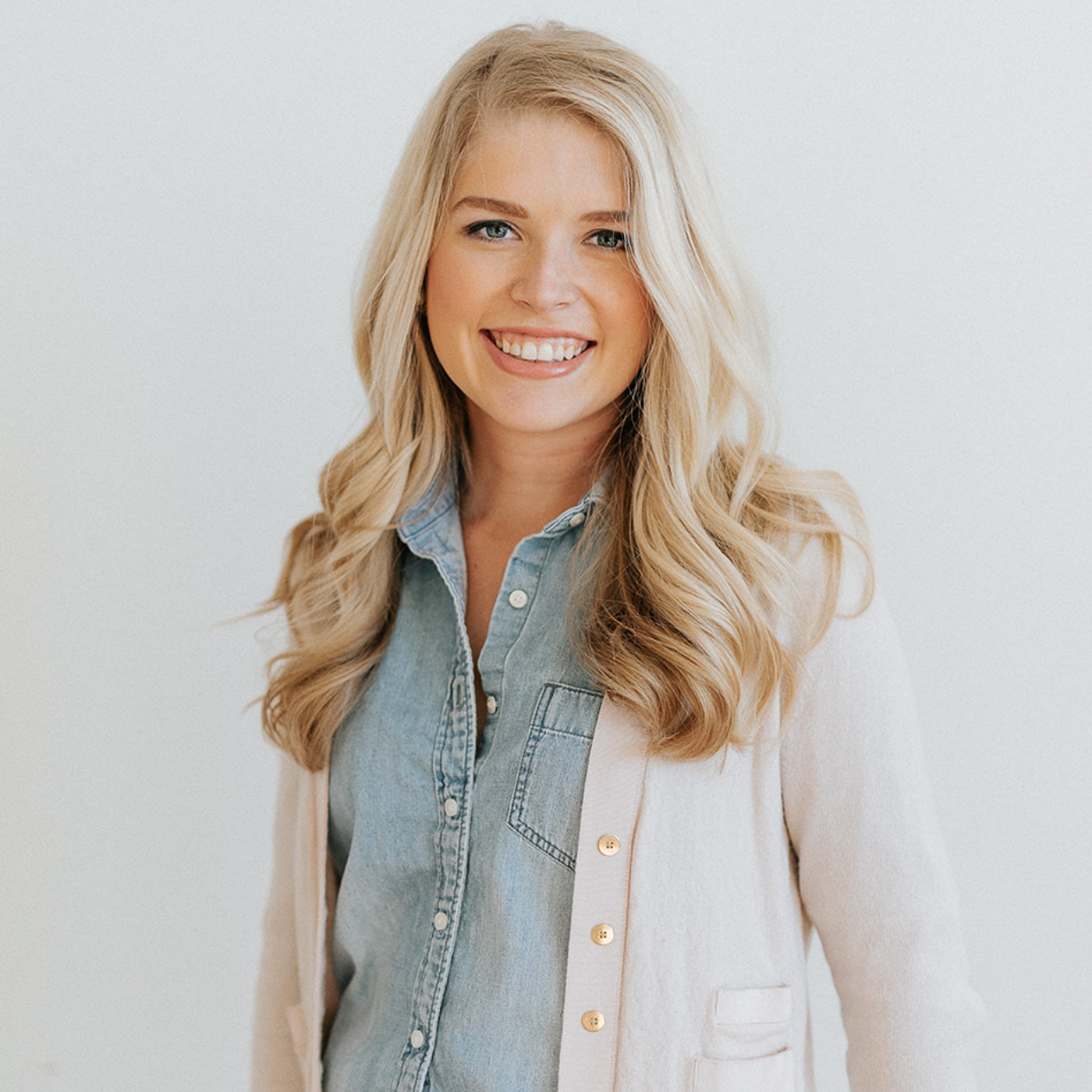 Katie Pieper
Project Manager & Interior Designer
From the most fascinating ideas to the coolest new products, I'm always on the hunt for that special something that no one else has or even knows exists. I'm so "#blessed" to have a job that lets me pursue my passion. A big part of my day is being on our project jobsites, where I'm known as the "girl with the pink Hunter boots." I love the jobsite. To me, it's where the magic happens- the special details come to life and that's what makes each of our projects so unique.
KP
Tyna Wenisch
Assistant Designer
I've always been a big dreamer. Big dreams have driven me to find my passions in life and follow them. From travel, to books, to family, to food and culture, I'm constantly seeking out what brings me joy. Knowing that the client's dreams rest in the spaces I help to create for them and that I get to help them find their joy, that is why I go the extra mile and put in the extra work, to make sure it is everything they have envisioned and more.
TW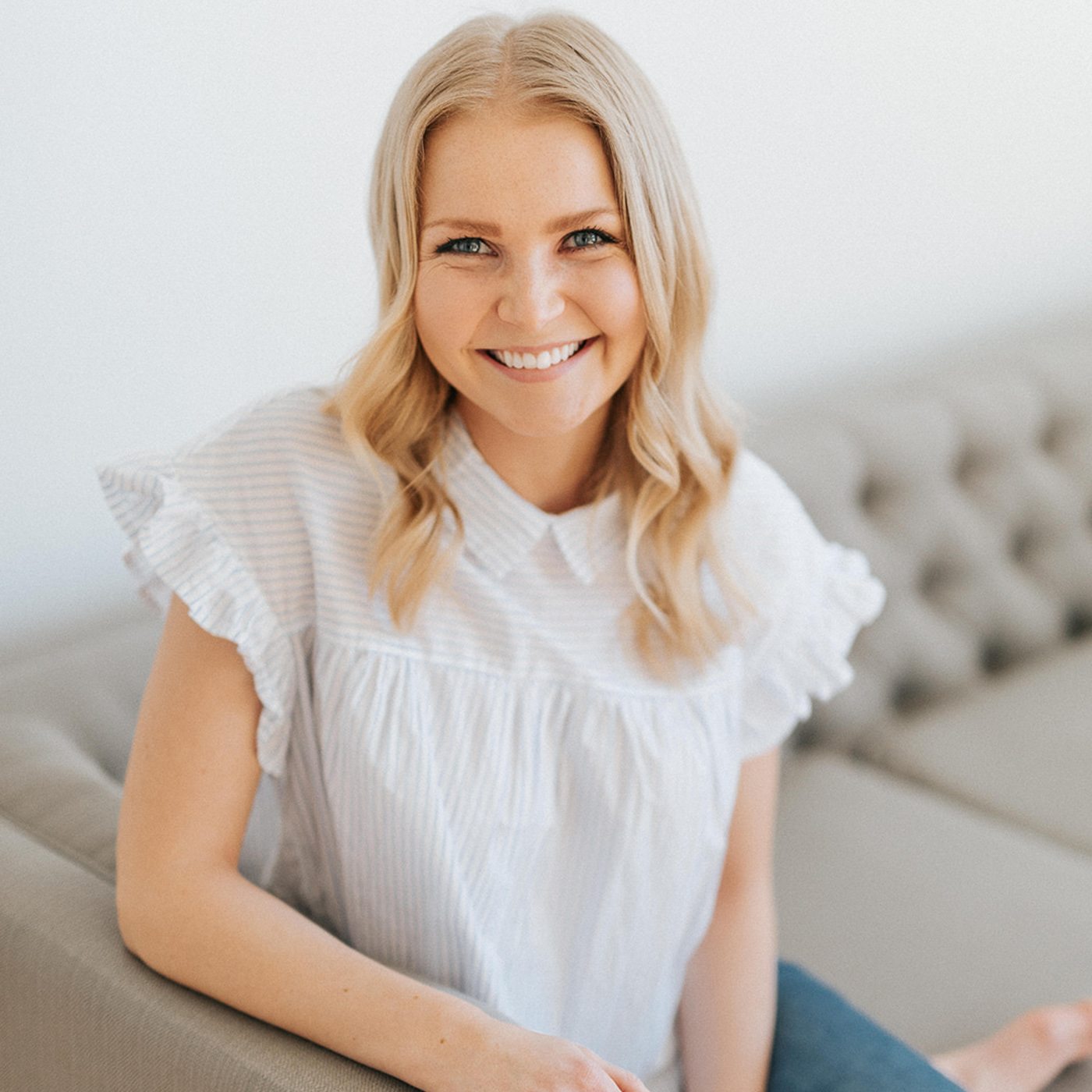 Corina Carr
Assistant Designer
Few things make me happier than creating something that will bring someone joy. The home is a very personal thing for most people, so it is truly gratifying to be part of a process that never fails to put a smile on our clients faces. As a designer, my bliss comes from theirs. New spaces to design, new places to travel, new memories to make, new people to meet. As long as these things are a part of my life, my heart will always be happy.
CC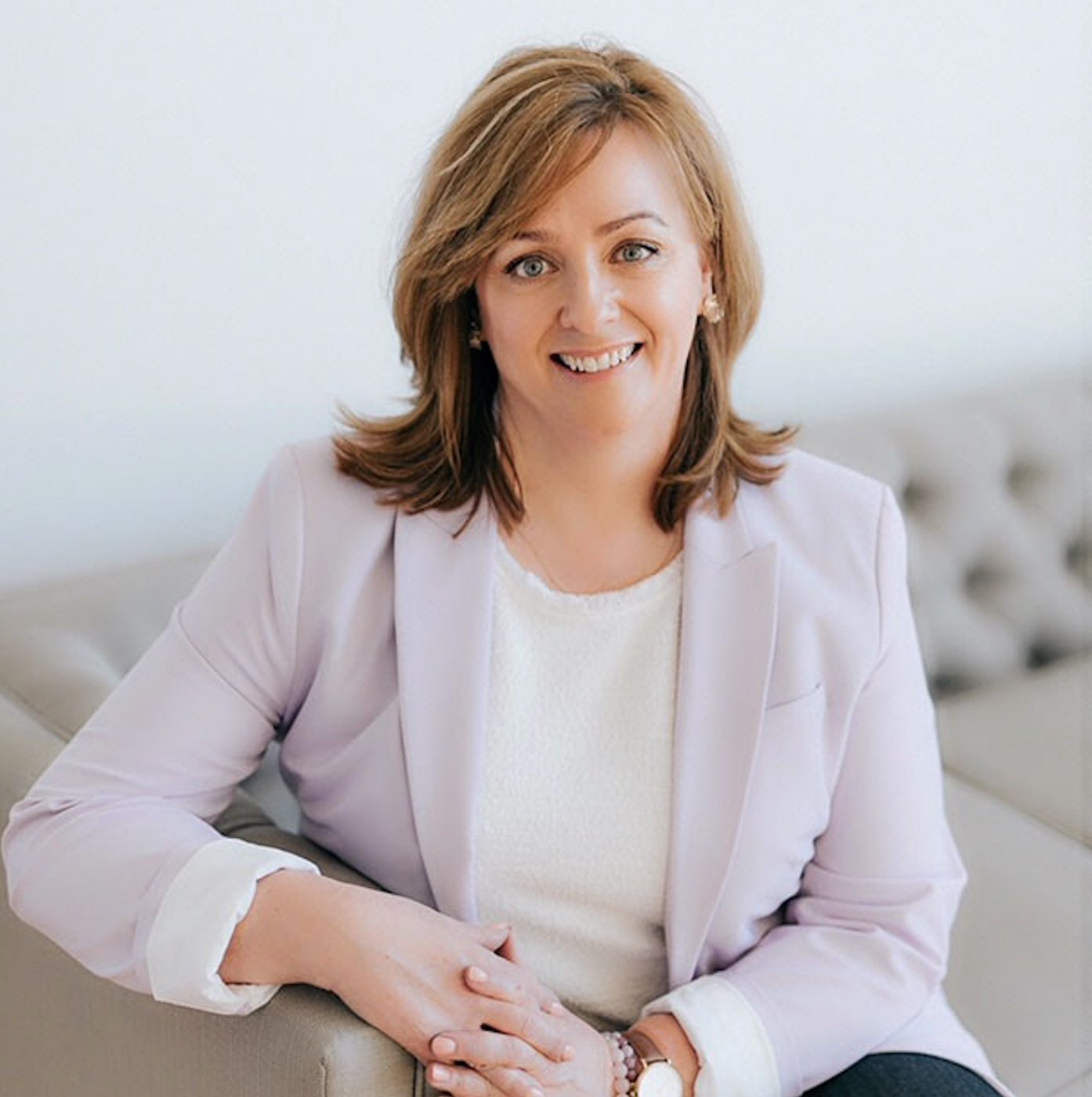 Kari Schultz
Business Manager
I feel that my two greatest strengths defined my career path; I am great at problem solving, and I'm very patient. My second 2 big strengths helped reinforce my career decision, I'm dedicated and people know they can trust me with anything. A little secret about me, the serious accountant… I have a nationally recognized makeup and skincare blog that allows me to travel around the country testing the latest and greatest beauty products.
KS
Courtney Benson
Executive Assistant
I have been fortunate enough to know Bria for almost a decade. Initially starting out as her children's nanny, I got to bond with her wonderful family over the years until recently transitioning to be her Executive Assistant at BHI. I have seen Bria as a mother and as a business woman and she is equally as inspiring in both roles. The thing I love most about my job is the fact that although every day is something different, all my tasks share a common goal and that is helping my coworkers and this business grow.
CB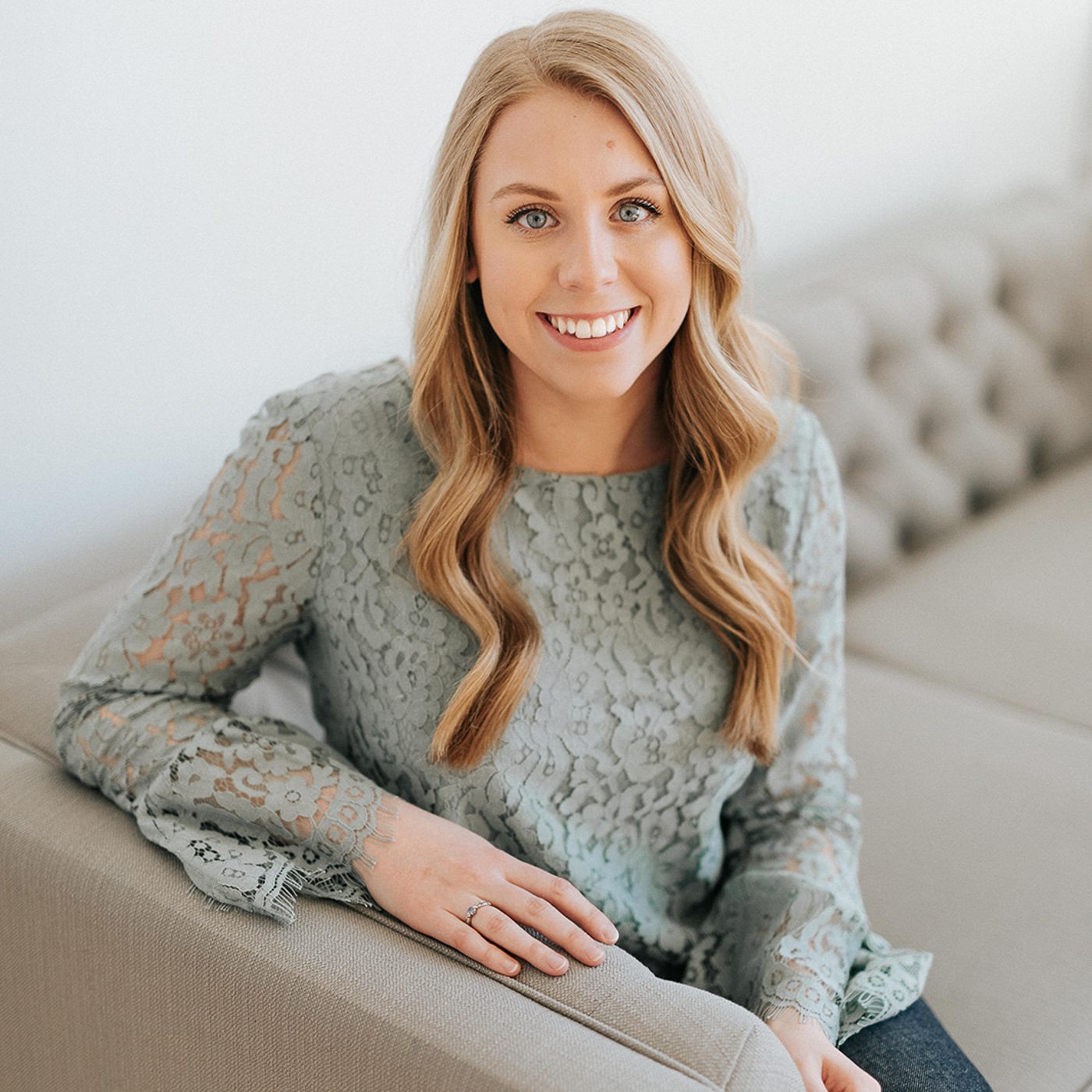 Taylor Kaupa
Marketing Coordinator
As a creative professional, I'm always searching for something that creates that 'spark'. Something that fuels my fire and pushes me to discover new ideas. Luckily, I work in an environment where that's not hard to find. From our beautiful, light-filled studio to my smart, sensational co-workers, it's easy to feel inspired every single day. Because of this, I'm always so eager to come to work and see what creative goodness we can all stir up together.
TK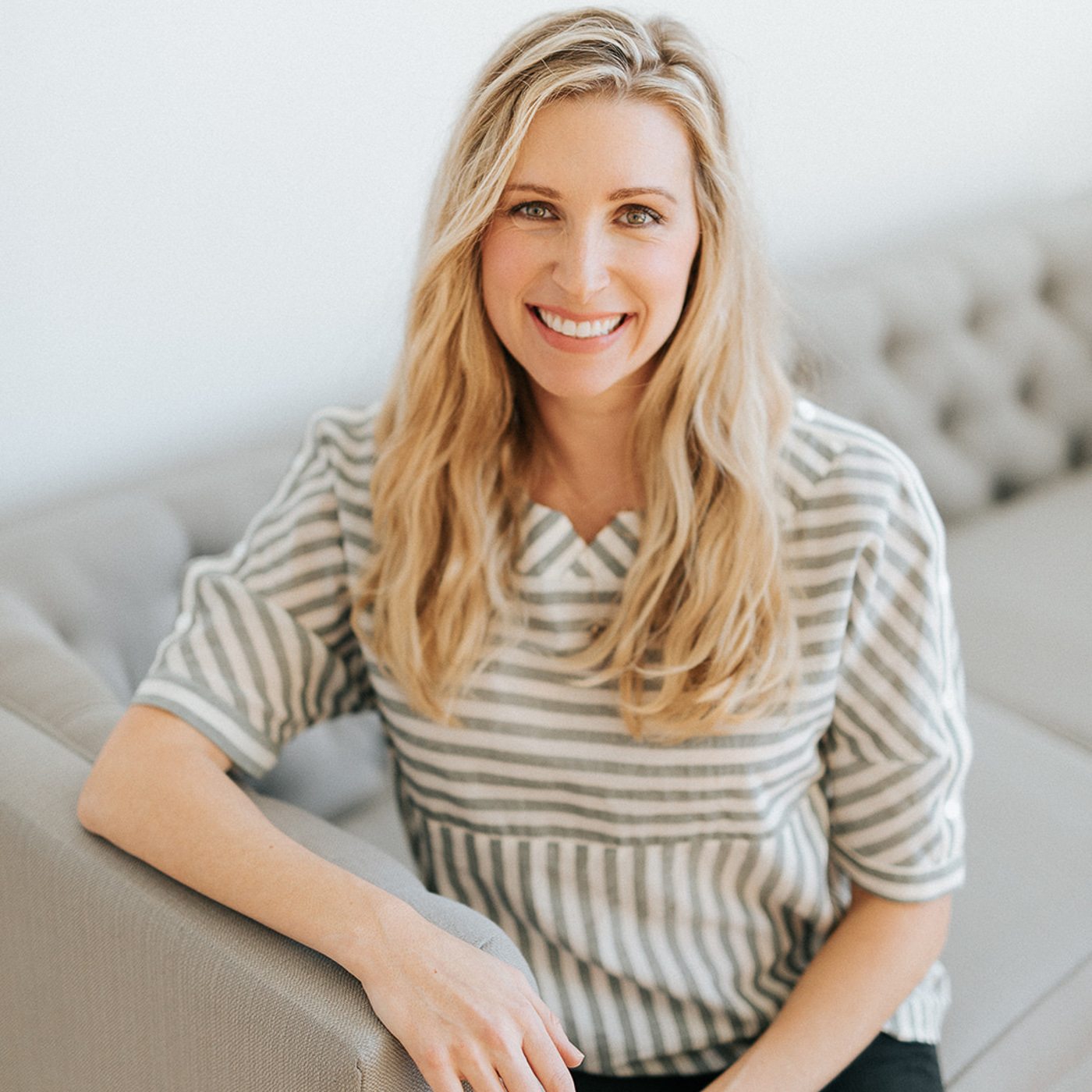 Rachael Amarante
Brooke & Lou Brand Manager
I'm a forward thinker. One of my favorite things to do is organize and I've been referred to as the sergeant (I'm pretty positive that it was a compliment but I can't be 100% sure). My home is filled with four chaotic, happy young boys, and when I make decisions for Brooke & Lou my first thought always is, will this product work in my house? Our team is full of dreamers and do-ers and I am so grateful to be surrounded by such an inspiring group of people.
RA
Kelly Pagh
Interior Stylist
Growing up, redecorating and rearranging my bedroom was one of my favorite things to do. Just by moving things around, a room could take on an entirely different feel. I still find that joy today by rearranging and styling accessories for clients' homes, while incorporating new finds to pull the entire room together. Styling brings a warmth and coziness to a room, and I love being able to create that feeling for our clients. I am so grateful I get to work with such talented designers every day, who fuel my creativity and make my part of the process easy - to put the final touches on a beautifully designed space.
KP
Now that we've gotten to know each other a little better, let us show you how it all comes together.
Portfolio