Our Portfolio
By designing fresh, refined, welcoming spaces, we make a beautiful home functional and a functional home beautiful.
Our Clients Have Become our Greatest Advocates
And here's what they've had to say
Bria Hammel Interiors made building a house from the ground up anything but stressful. My husband and I are beyond impressed with her professionalism, organization and undeniable talent. Being states away presented zero issues and communication was on point constantly. We couldn't imagine doing this without her!
- Emily U. Pittsburgh, PA
Bria and her team assisted us with virtually all facets of materials selection and design as well as furnishings, accessories and window treatments for several rooms. I honestly don't know how we could have made it through this process without her. Building a custom home can be very stressful but having someone with Bria's eye and expertise made it so much easier for us.
- Angie B. Rosemount, MN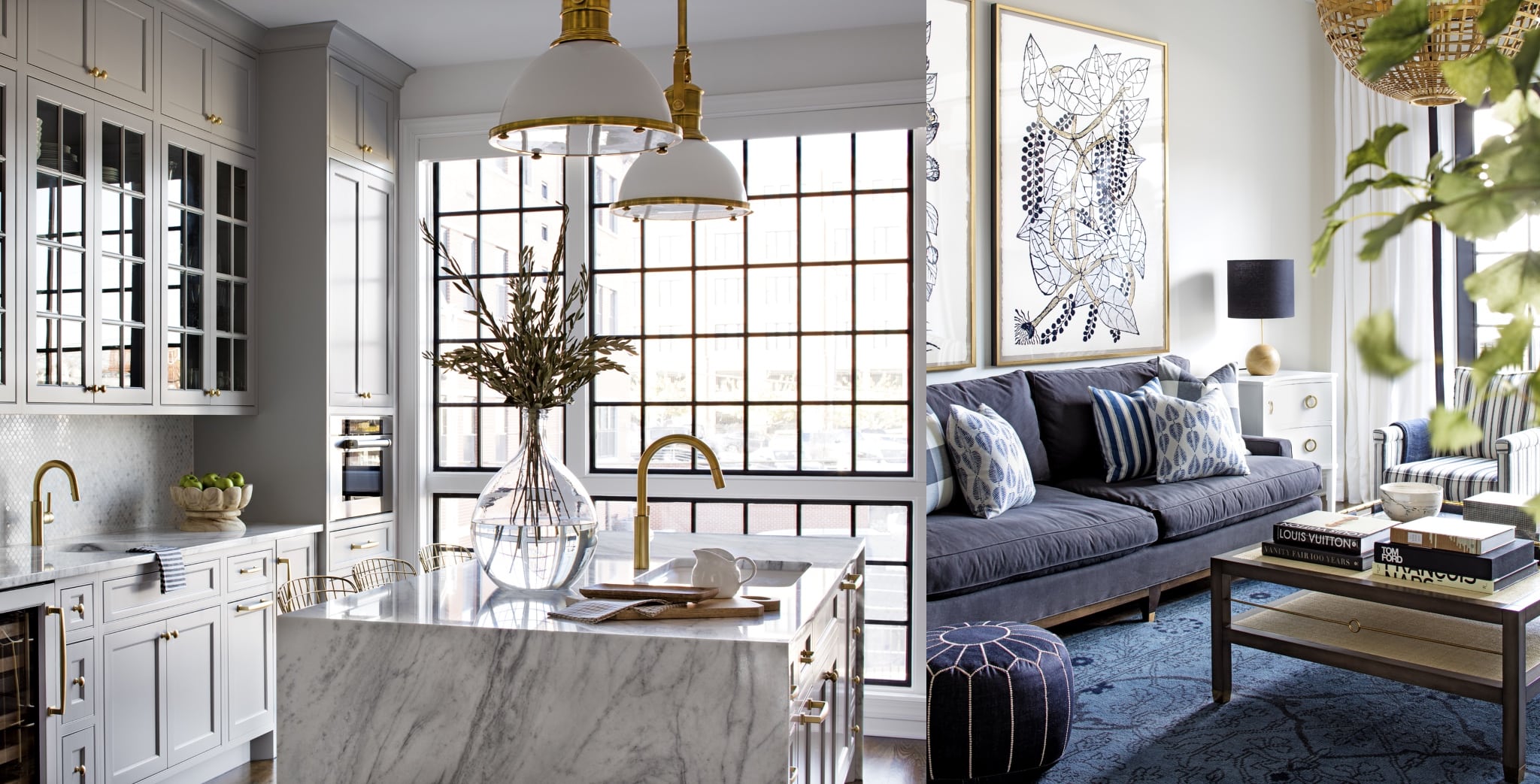 Working with Bria Hammel and her team was a dream. Bria Hammel Interiors made building our home a much more streamlined, and less stressful process. We could turn to BHI for whatever we needed including CAD work, custom cabinetry design, fabric selection, artwork, and accessories. Our project was a big one that lasted two years, and they were with us every step of the way either in-person or via email and phone. Bria and her team are not only experts in their field and incredibly talented, but they are absolutely delightful to be around! You can tell they love what they do... Thank you, Bria Hammel Interiors, for making our dreams come true.
- Megan W. Baltimore, MD