I know I've blogged about One Kings Lane before, but I feel the need to share with you all how amazing this site is, along with a few others I have fallen in love with too!
I have recently made quite a few purchases for clients, and my own inventory because I KNOW someone is going to need these things and I couldn't just watch them sell out without snatching them up for future projects! (sorry for the small images!)
Here are some of my recent purchases on OKL: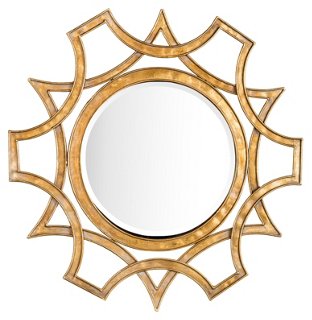 This mirror is to die for! 40″ in diameter, a beautiful gold finish! It is going to look GORGEOUS in someone's home!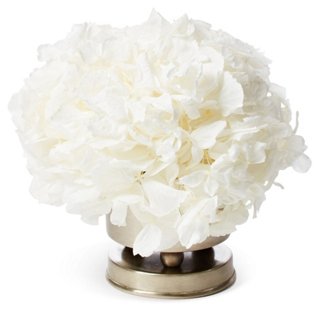 Ok, I know I am a huge advocate for real flowers, but when it comes to staging, especially for pictures, these arrangements come in so handy! I make sure to get arrangements that you would never be able to tell they weren't real in a photograph. That way I can mix real and fake throughout a project and no one would ever know 😉
If you aren't a member of One Kings Lane yet, click here, and start shopping away! And don't worry, once your addiction starts to grow, there is an iphone app for them too! (I spend MANY sleepless nights at 3 am trying to get myself to fall back asleep and end up on OKL and Joss and Main for way too long!)
Joss and Main is the other site I visit on a daily basis. And lately, I've had way too good of luck on there!
This is a nightstand/chest I just ordered for a project I am working on in Arizona. Isn't it adorable? And you wouldn't believe the price!
Here are some pillows I ordered for a client last fall… they are seriously adorable!!!
And here are a few others that are on sale now!
Not a Joss and Main member? Click here, and you can join today! (and yes, they also have an iphone app!)
Happy shopping! And I apologize now for the new addiction I may have caused 😉