I know, I know, I still haven't posted pictures of the finished office space. But honestly, just like my clients, I too have to deal with backorders and things taking FOREVER to get in.
So, I thought I would share with you what I'm doing to fill the time waiting and waiting and waiting for all my pretty furniture. (Can you tell I'm anxious?)
There is nothing better then having cute office supplies! I've done lots of searching and here are some of my favorite shops and products!
#1- Russel and Hazel. Buyers beware- you might spend ALL of your money here!
Definitely bought LOTS of these binders for my little touch of pink!
How about these adorable mini note cards? So cute in the little acrylic holder!
Love these magazine files… I can organize all of my product catalogs and keep them all nice and tidy looking 🙂
These mini leather pouches are perfect for a pencil holder, makeup holder, or key holder!
And it comes in so many cute colors!!
#2- Zazzle.com Think custom. Make your office special, and make it yours. What better way to do that than… custom mouse pads!! (I know, I'm a dork)
You can get custom stickers, bags, notepads, cards, the sky is the limit!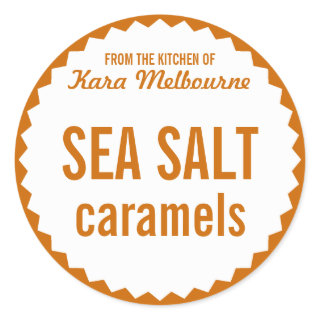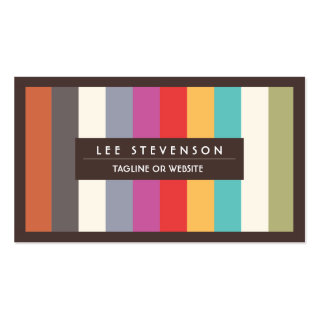 #3-  Poppin.com If you like bright fun colors you have to check this website out! It's amazing!
Adorable pencil holders…
Bright white inboxes…
"Bits and Bobs" tray…
And yes, you can get matching supplies…
Here are a few "inspiration" pics to get you excited about making your office pretty 🙂