Thanks to all of our lovely supporters we were selected as one of the HGTV Fresh Faces of Design for our project nominated for Best Use of Color! We couldn't have done it with all of you and are so humbled and grateful for all your support. 
In case you missed it, here is our entry, as well as all the other category winners in the competition.
Most Serene Retreat: Angela Rasmussen of House 2 Home Design and Build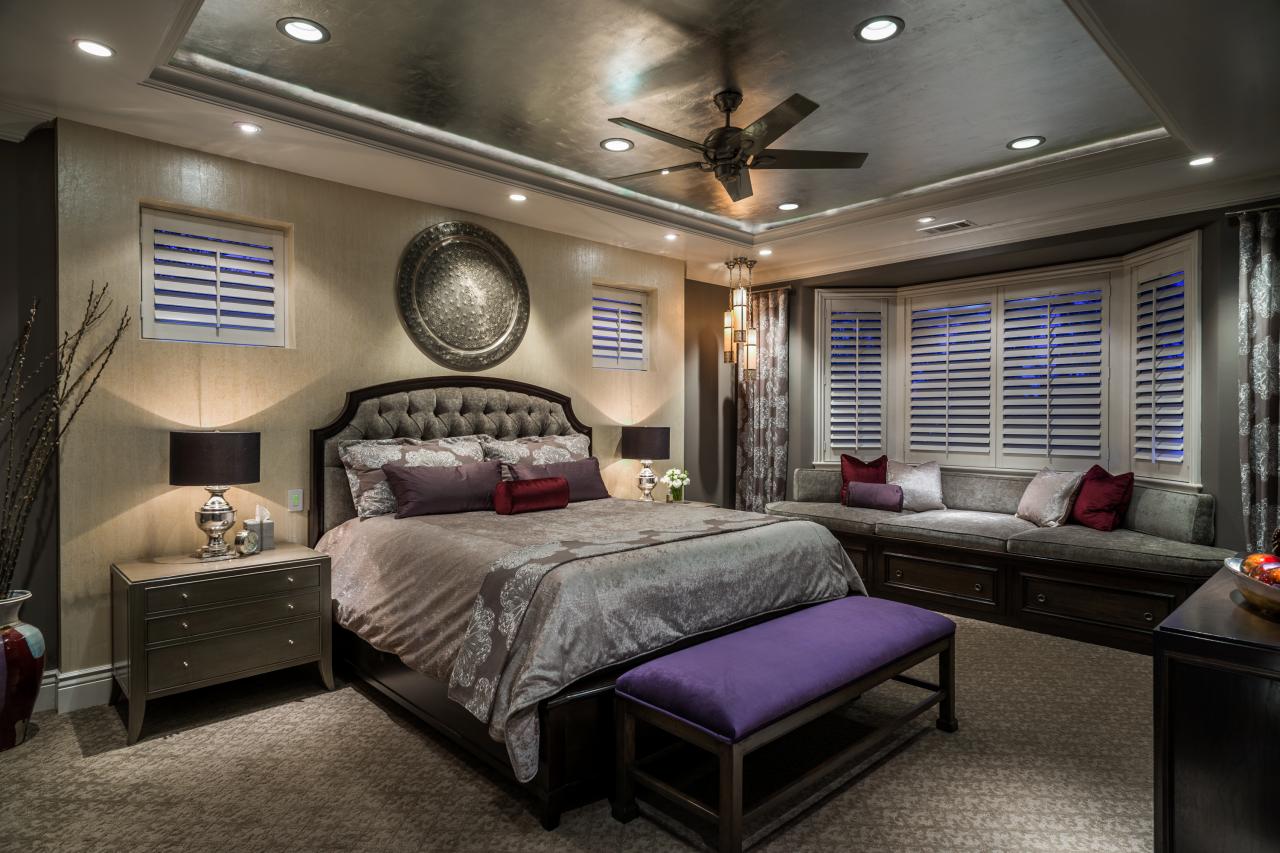 Most Family Friendly Space: Jordan Iverson of Iverson Signature Homes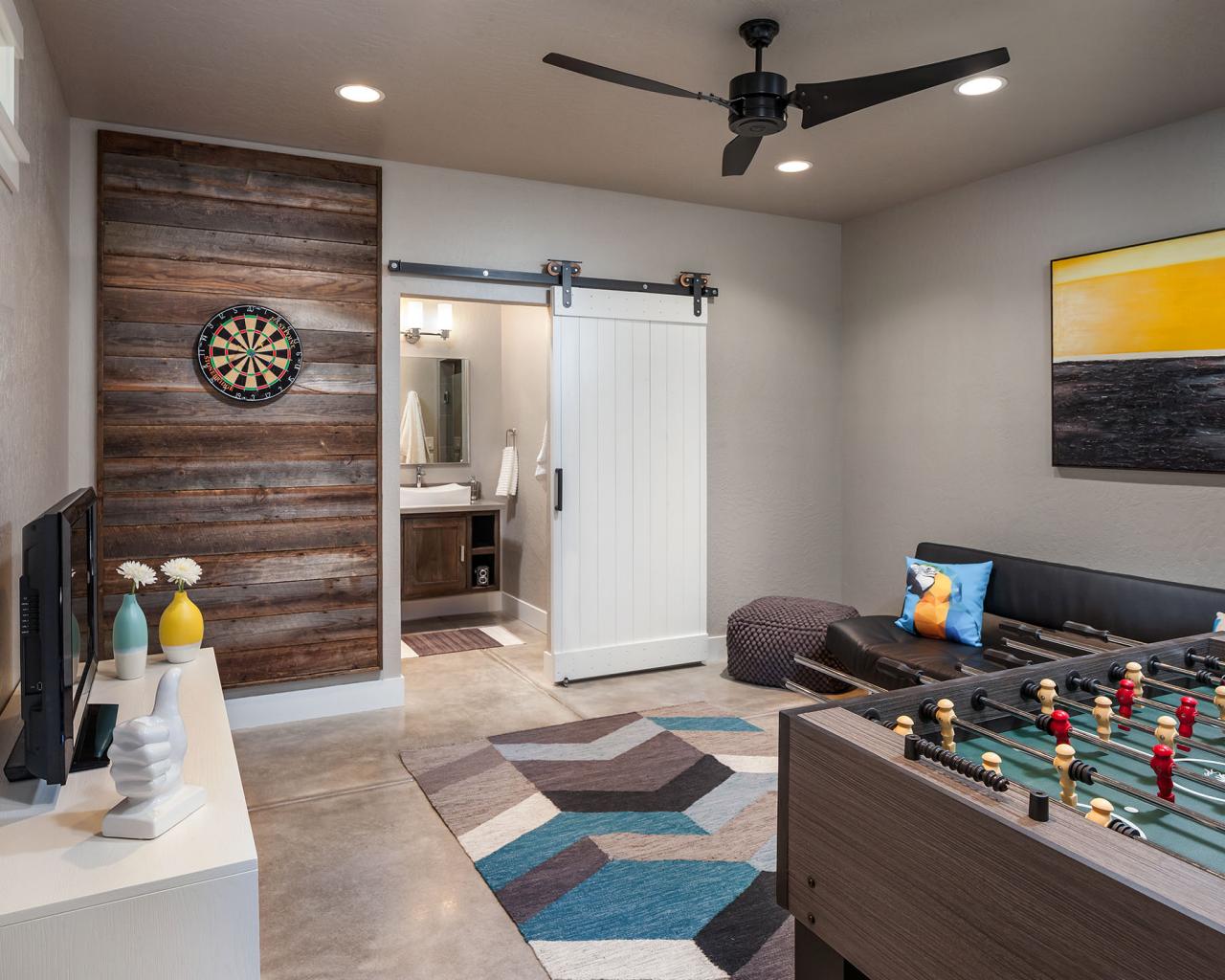 Best Outdoor Room: Mike Albert of Design Workshop, Inc.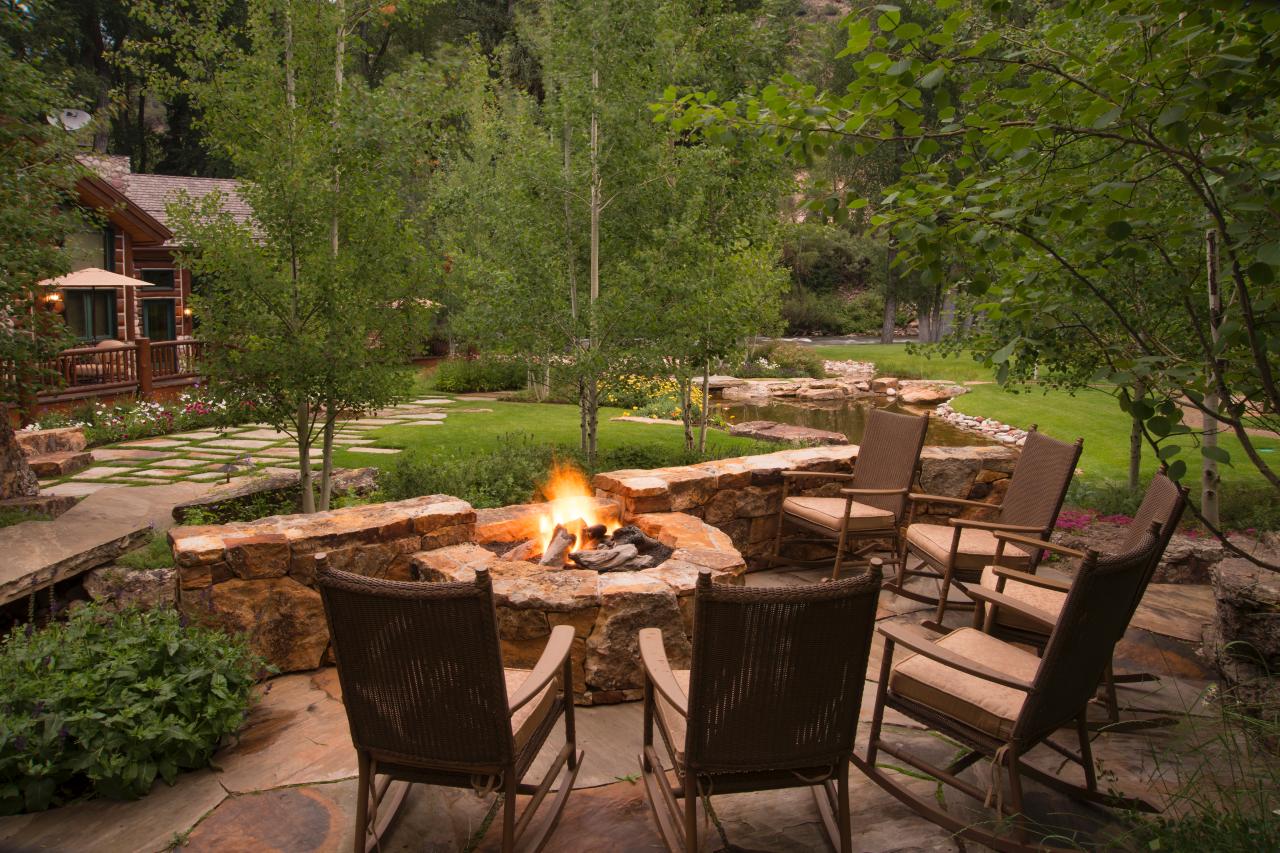 Best Space For A Party: Katie Marvin of S&K Interiors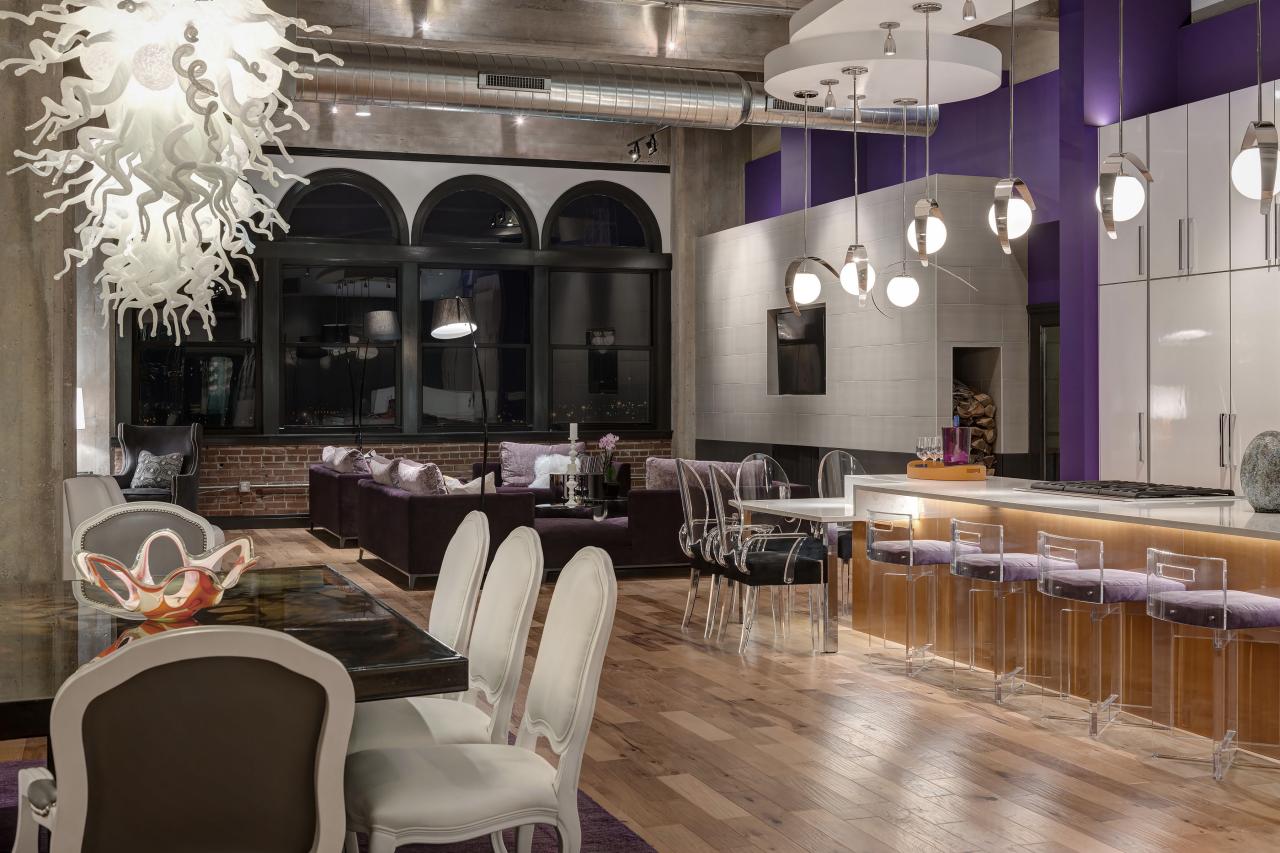 Best Use of Pattern/Texture: Sadie Sanchez Johnson of Amanda Austin Interiors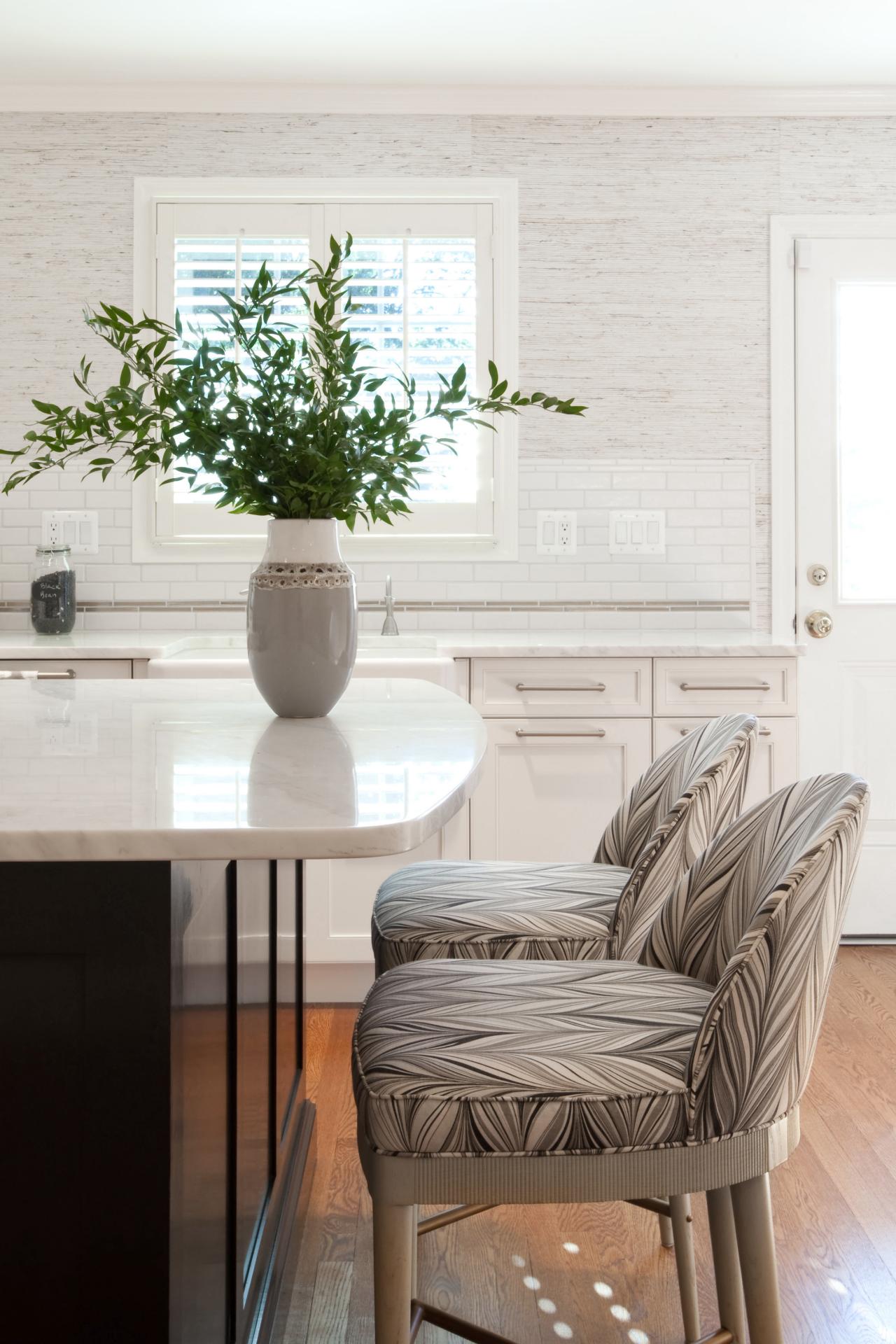 Most Dramatic Transformation: Lauren Levant Bland of Lauren Levant Interior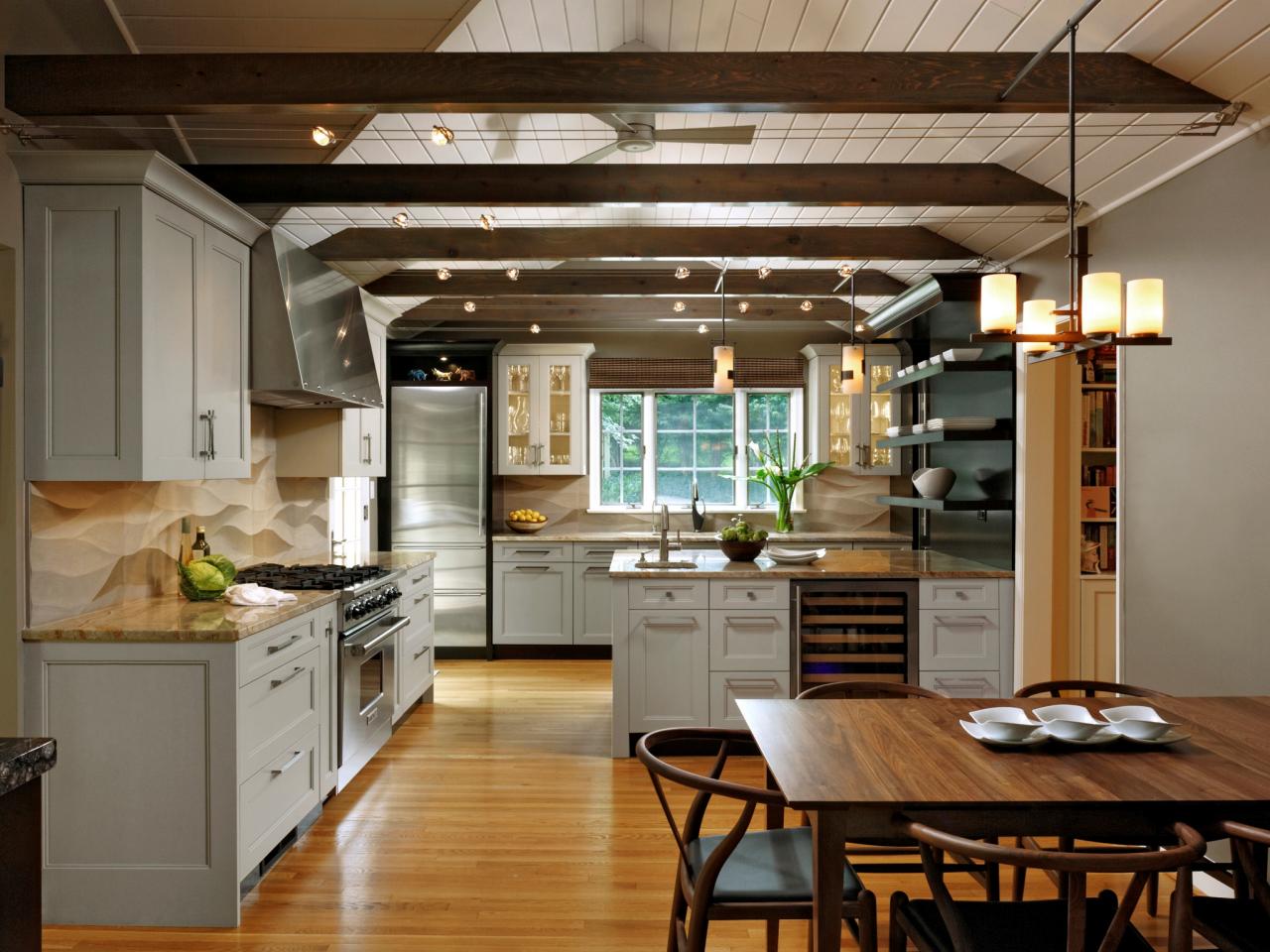 Most Unusual Space: Angela Rasmussen of House 2 Home Design & Build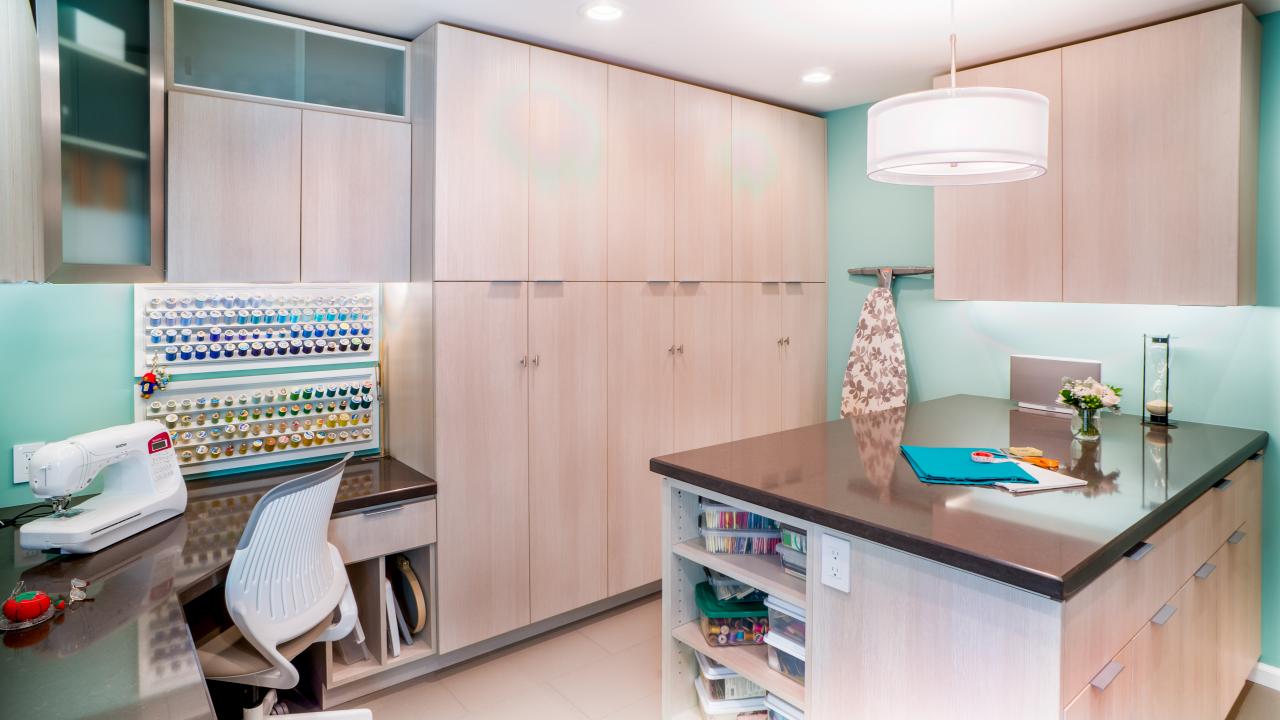 Best Small Space: Caitlin McCarthy of Caitlin & Caitlin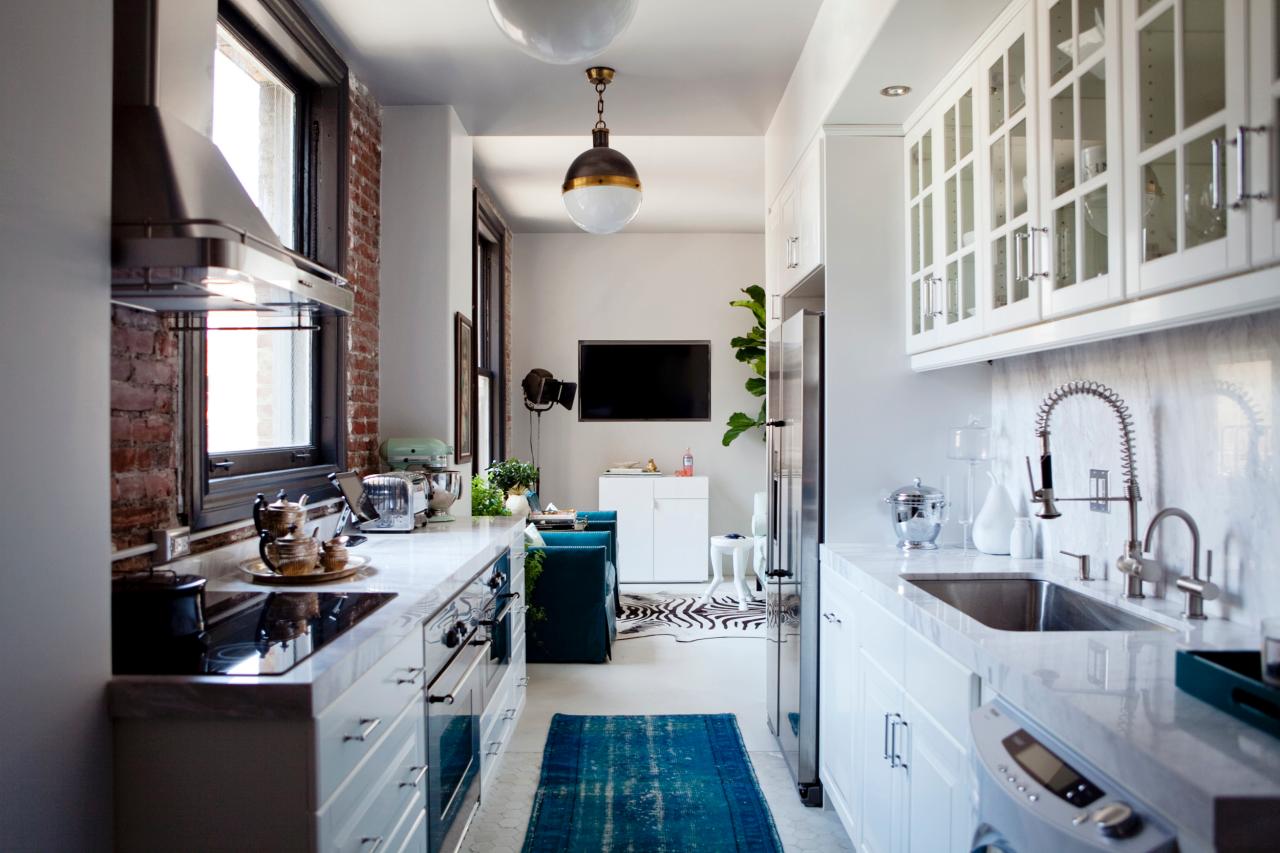 Best Kitchen: Katy Lyons of Jamestown Designer Kitchens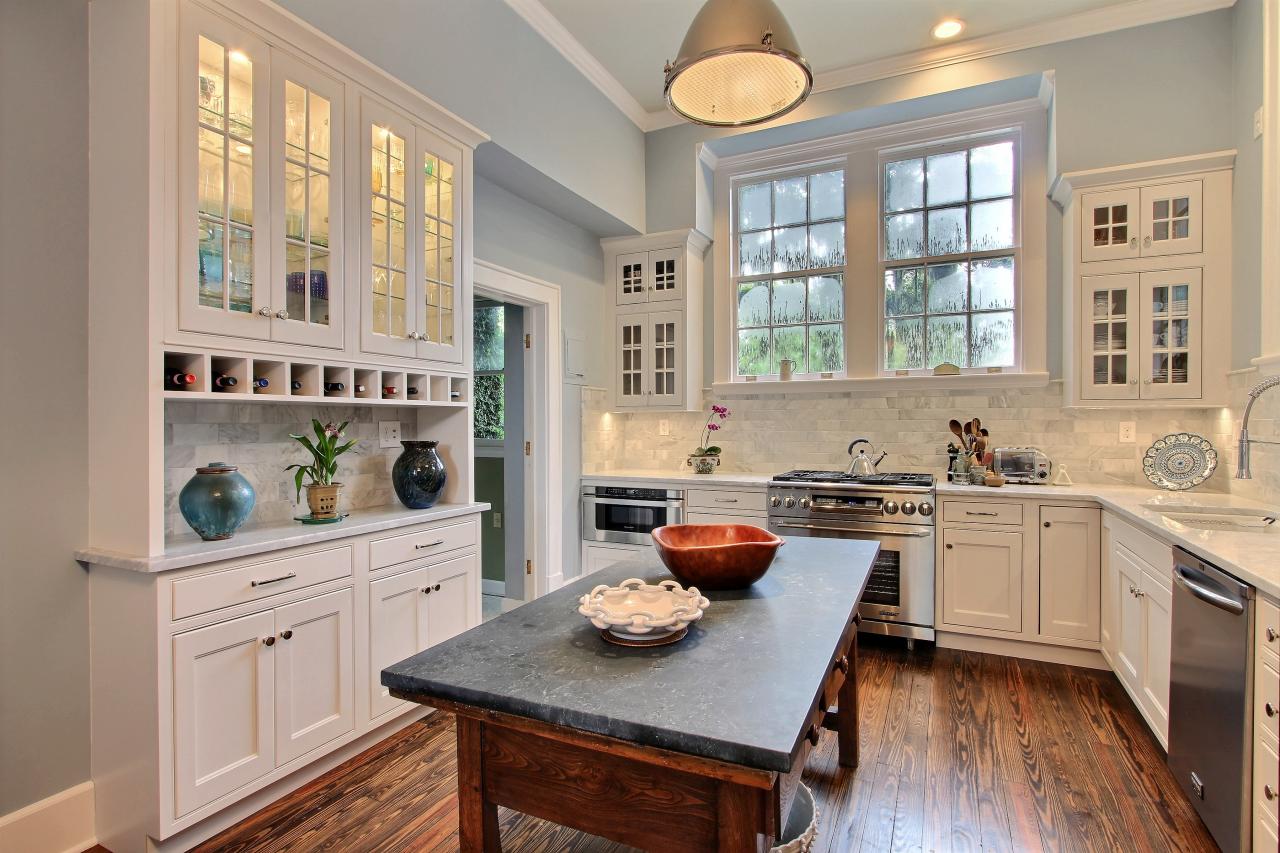 So there you have it! What a fun competition to be a part of, and thanks again to all who voted!