They always say, working on your personal house is the hardest project out there! It hasn't been too bad really… just making the time to focus on it when we are so busy with other clients projects
Expected completion date of mid-October I thought we would start sharing with you some of our design boards so you can get a feel for what we are working on. Of course, clients always ask me "whats your style?"… as a designer I would say other than leaning more towards traditional than modern I design all different types of styles, but for my personal style I have a few simple rules:
– Design with architecture in mind. It drives me nuts to decorate a house in a way that has nothing to do with the architecture of a home. This is a basic rule I have for designing any/all of our clients spaces!
– We are in the heart of kid territory… I'm a sucker for a beautiful formal traditional home, but its just not conducive to our lifestyle right now.
– I really wanted to do some things that we HAVEN'T done for clients lately… I've been really drawn to west coast design with soft but colorful finishes and keeping it light and airy.
So… to start off, the kitchen! Most important room in the house right?
Countertops: Really excited about our countertops, a little different product than we have used before. This is a natural stone called Calcutta Quartzite. Stronger than marble, not quite as durable as granite, but oh so pretty!
Wood Floors: 7″ Quarter Sawn character grade white oak. Oak, yes I said oak. They are beautiful and unique, and so excited about the lightness of them! (Will be perfect for when we decide to buy our Blonde golden retriever some day… still trying to hold out until we are done with babies!)
Mixing Metals: Polished chrome faucet and hardware, polished nickel light fixtures. It's ok to do it, I promise!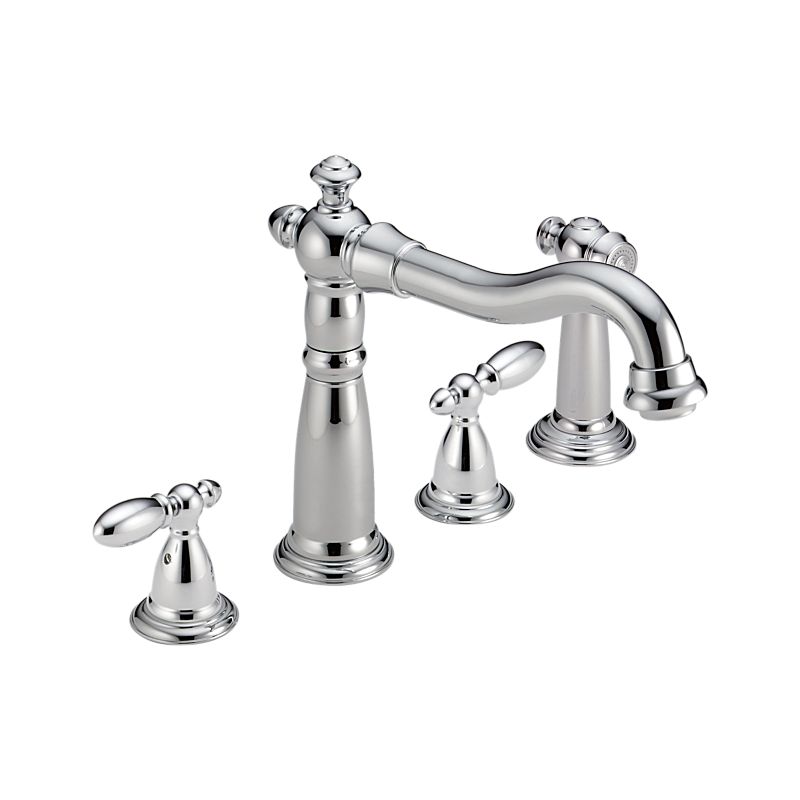 Barstools: Restoration Hardware classics. Can't go wrong with these- perennials fabric to protect from the kiddos, good quality and can't beat the price!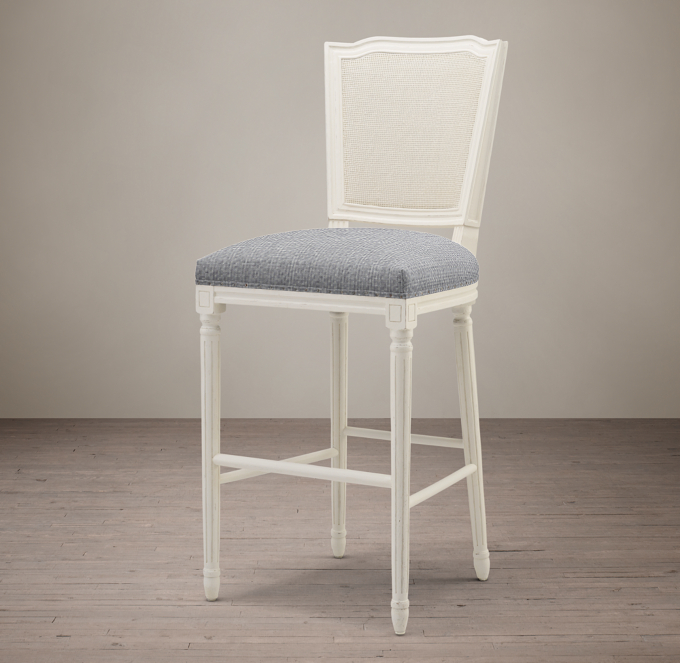 Runner: A serious gem- Lulu and Georgia Elodie Rug…
So there you have it! I can't wait until we move in and we can start using this kitchen… maybe I'll actually start cooking again? 😉