Shopping for the man in your life: Stocking Stuffers
Is there a guy in your life that seems to have everything? Or if they don't have it they will buy it for themselves? We run into this all the time and thought it would be fun to share some of the creative unique gift ideas we came up with this year for the men in our lives!
1 | Cigars are always a safe bet. And don't forget the cigar cutter! You can buy a cute masculine one, or buy one from his favorite cigar shop!
| Source |
| Source |
2 | Have you heard all the rage on the latest trend charcoal soap? Supposedly its the end all be all for perfect skin, and men love the look of it with its masculine presence and musky scent…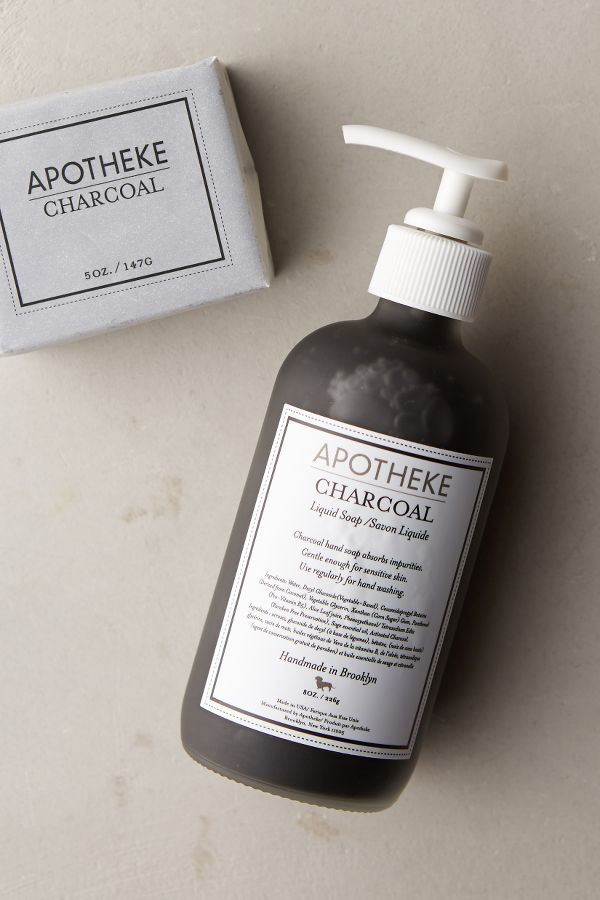 | Source |
| Source |
3 | I'm not sure about your husband, but my husband has a mild obsession with grilling. To the point that I had to beg him to just let me make a lasagna on a Sunday night instead of our usual steak and potatoes that he is always wanting to make! He loves trying new seasonings and flavors, different techniques, etc. William Sonoma is the perfect place to pick up a few new spices for him to play around with on his grill.
| Source |
| Source |
4 | If you don't have time to run around collecting all these items, check out our local favorite Minny and Paul where you can purchase a curated gift set designed especially for that man in your life!
What are you putting in your guy's stocking this year? We would love to hear your ideas on creative things they haven't already bought for themselves 😉